Management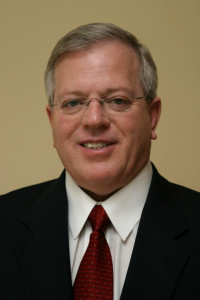 Kim Chapman – President & CEO
Kim Chapman brings over 42 years of experience as an EMT to the Midwest Ambulance Service leadership team.  Most of his 38 years has been in a leadership role.  Kim became an EMT while serving in the United States Air Force after graduating High School.  Kim served as a Firefighter/EMT for four years in the Air Force and once honorably discharged of duties he took a position with Dallas County Ambulance Service.
While at Dallas County Ambulance Service Kim served as a Training Officer and was promoted to Senior Emergency Medical Technician during his third year with the service.  That same year Kim was hired as the Director of Madison County Emergency Medical Services.  Kim served in that position for five years.  His duties were to lead a crew of eight paid EMT's, one administrative assistant and sixty volunteers.
In 1984 Kim saw a need for a quality private ambulance service in Des Moines.  In late 1984 Kim started Midwest Ambulance Service of Iowa.  Our company has grown from 3 employees and 2 ambulances to a reputable service not only in Des Moines but throughout the state of Iowa.
Kim continues to lead the management team at Midwest Ambulance Service and is always looking for people's needs that are not being met.  Because of Kim's desire to always be serving others he also owns Midwest AmbuCare, Midwest Voice of Help and EMSAR – Des Moines.  These other companies are results of research and dedication to providing quality service to as many people as possible.
Kim is also proud that Midwest Ambulance Service received the recognition of being the only Veteran owned and operated EMS service in the Des Moines Metro.
Kim's service goes much further than his company.  Over the years Kim has served on many boards, committees and councils to give back to the community and is currently serving his second term as a Dallas County Board of Supervisor.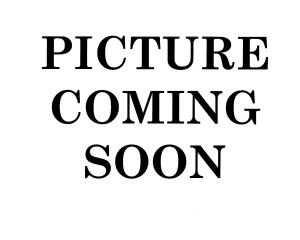 Kathy Chapman – Vice President & Office Manager
Kathy Chapman brings more than 32 years of experience managing the billing office.  Kathy has a vast knowledge of accounts payable, accounts receivable, payroll and balancing the books at the end of each month.  Kathy manages a staff of four full time and two part time staff members.
Kathy has also been a leader when it comes to the development of strategic planning and maintaining a quality operational oversight for the company.  Although her primary responsibilities are with the billing office, Kathy plays a role in decision making with the overall operations.
Joshua Chapman – Chief Financial Officer
Joshua Chapman has served as the Director of Marketing for over 6 years for Midwest Ambulance Service.  In 2008 Joshua was given the additional duties as the Human Resource Director. Joshua was promoted to CFO in 2015.
Joshua was nominated and selected to participate in the Greater Des Moines Leadership Institute's Community Leadership Program in 2008.  With this experience and Joshua's outside involvement on councils and boards he brings strong leadership skills and decision making to the team.
To bring more leadership skills and business knowledge to the company, Joshua is currently attending MBA classes with the University of Iowa at the Des Moines satellite location.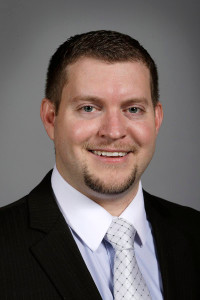 Jacob Chapman – Chief Operating Officer
Jacob Chapman graduated with honors with a Bachelor of Science degree in Business Administration from AIB College of Business and has over 12 years of EMS experiences as an EMT-Basic.
Jacob served as the Director of Business Development from 2006 to 2008 and was then promoted to the Director of Operations position.  Jacob served as the Director from 2008 to 2012 and received another promotion to his current position as Chief Operating Officer.
As Chief Operating Officer, Jacob oversees all functions of the day-to-day operations throughout the company and works closely with the Chief Executive Officer to ensure company objectives are being met.
In 2012, Jacob was elected to the Iowa Senate and is currently serving his second term in the Iowa Legislature.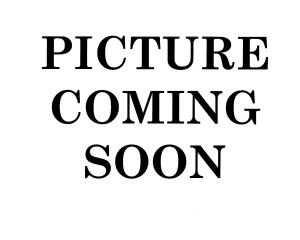 Brian Hoffman – Director of Operations
Information Coming Soon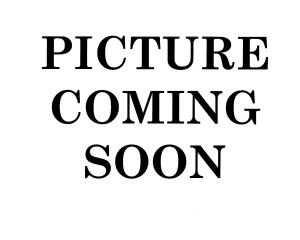 Nate Buys – Assistant Director of Operations
Information Coming Soon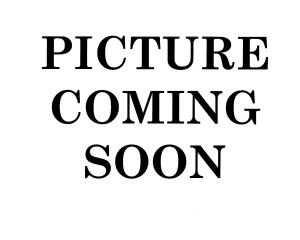 Liem Tran – Field Supervisor – Des Moines
Information Coming Soon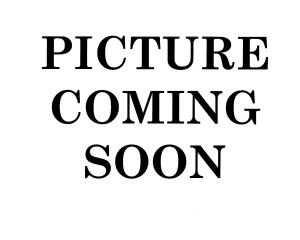 Beth Burch – Field Supervisor – Grinnell
Information Coming Soon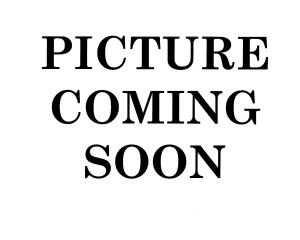 Jody Smith – Field Supervisor – Fairfield